All you need to do is ask the client if they have a webcam and wish to participate in 2-way.
If yes, you can right-click the client's Nickname and select "Request Two Way".
The client will then need to confirm that they wish to use their webcam in their chat window.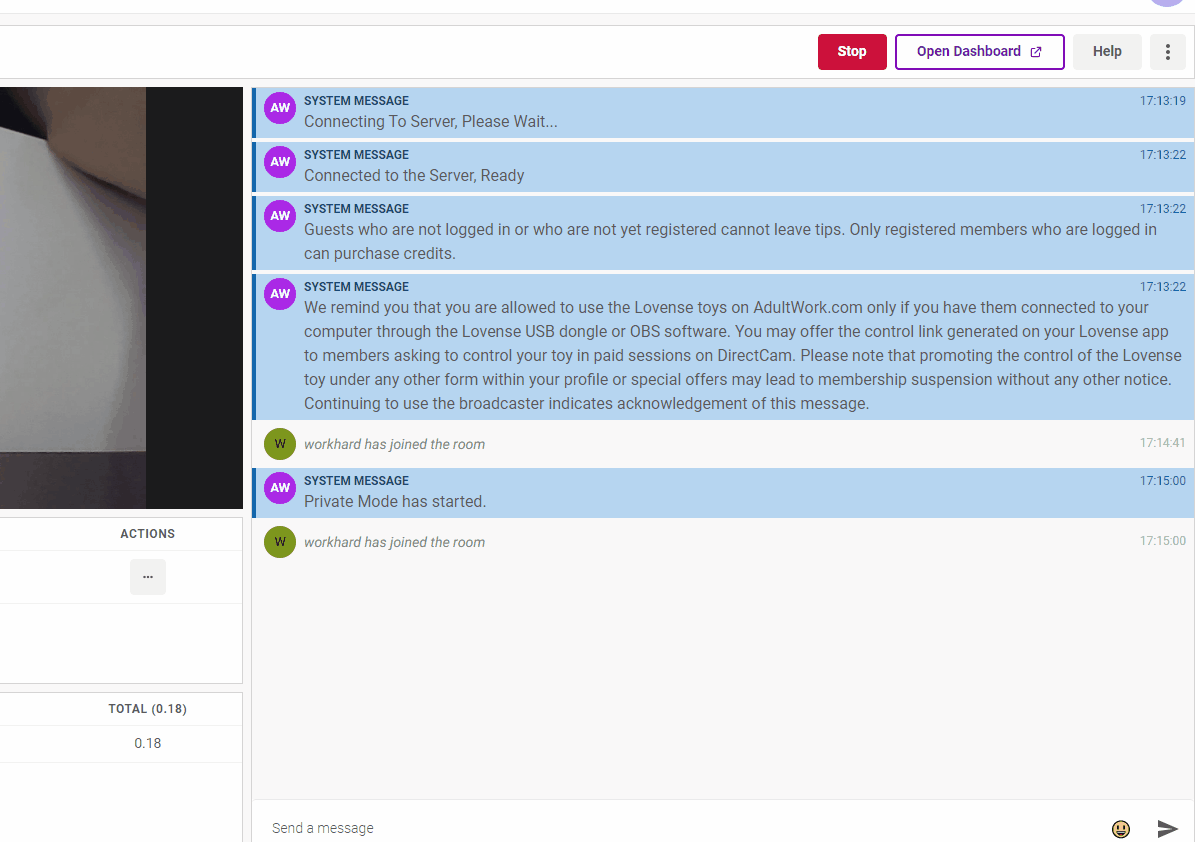 On mobile devices, the Seeking member can choose which camera and microphone should be used from the drop-down menu before the Two way sessions are started. Once the Two way has been initiated, then the selected camera cannot be changed.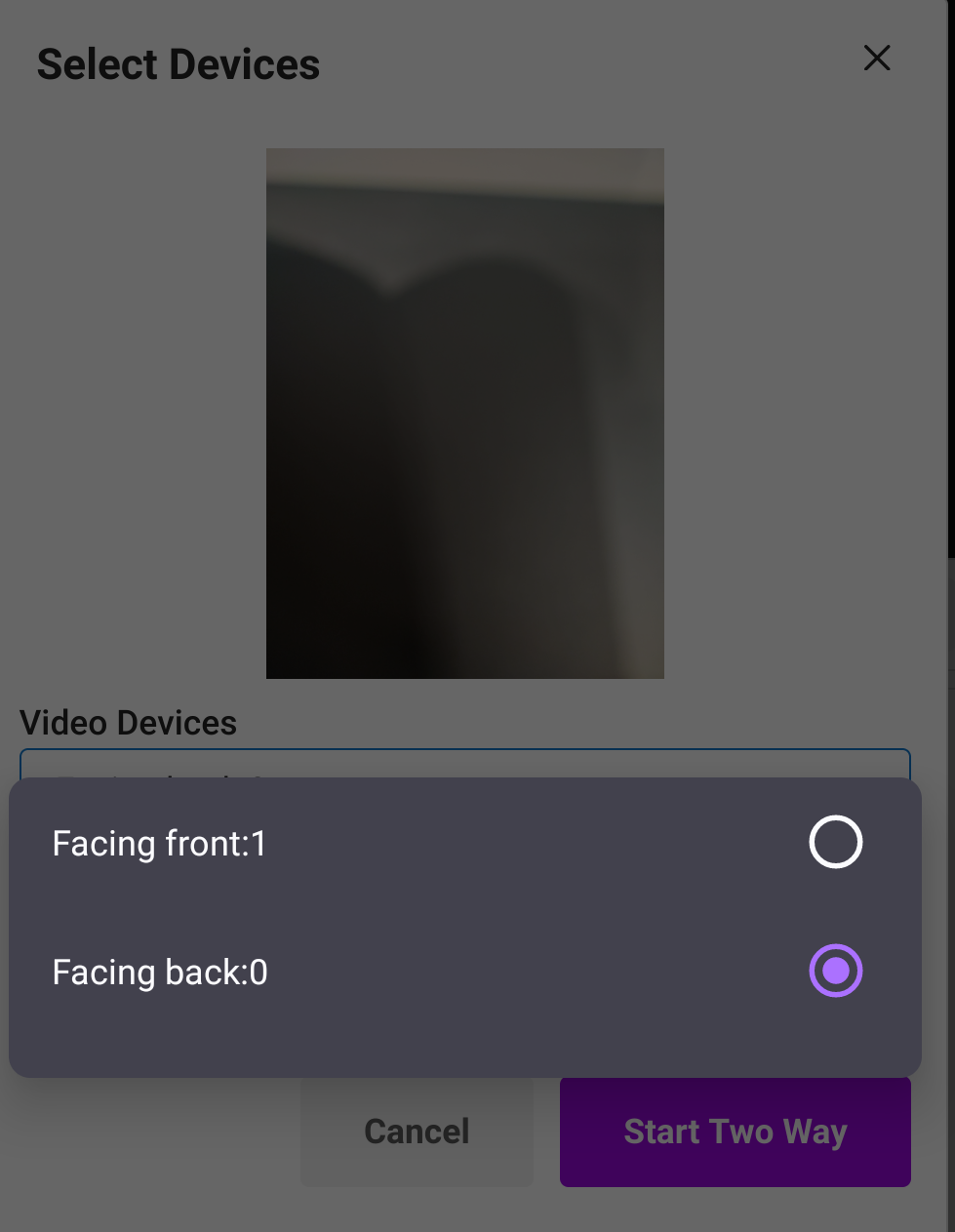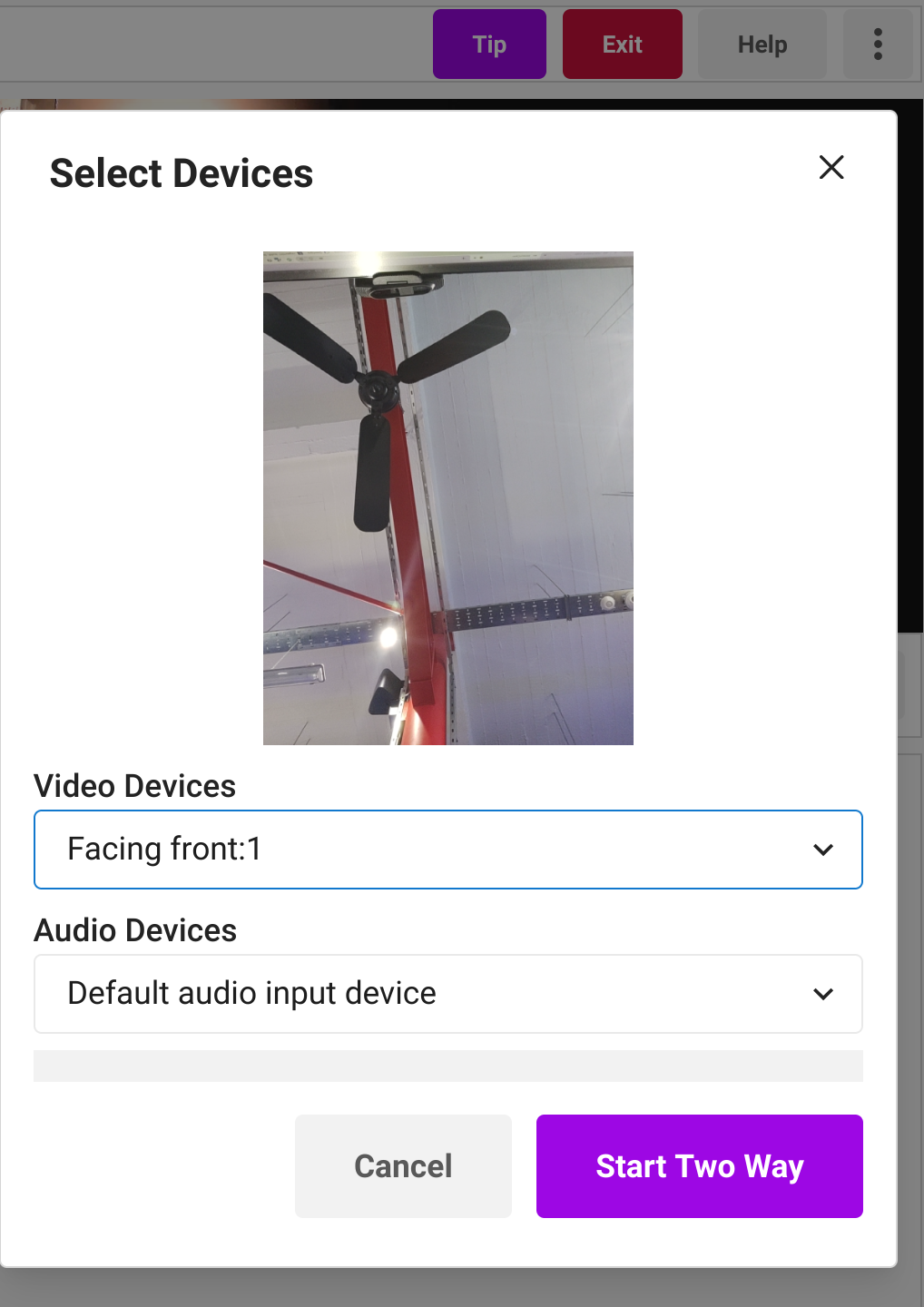 While performing Cam2Cam sessions, the Seeking Offering member needs to be Safari browser on iOS or Chrome browser on Android. The Offering Service member needs to be on Chrome or Firefox browser on desktop, Chrome browser on Android and/or Safari browser on iOS.